Date
June 6th, 2022, 10:00 am to 1:30 pm
Venue
Jean-Besré Performing Arts Centre
Maximum
25 participants
Price
$25
This workshop proposes a movement approach from the basis of an articulated and creative body. We will take advantage of the rich movement capacity of the spine as a motor, to search on curves, spirals, twists, ripples and combined undulating movements. We will pay special attention to the functional use of our anatomy for the maximum potential of movement. We will go through ground practices, rolls, simple acrobatic movements, jumps and glides. We will investigate the combination of supports and weight transfers that, through observation, listening and activation of physical reflexes, will progressively unfold from initial subtle moves to paths of greater complexity. And we will put into practice the use of different eye ranges, detail, precision and playfulness. We can create a singular and meaningful movement vocabulary when we find our own sources: what moves us from within and how we connect to our physical imagination.
Registration with the Conseil de la culture de l'Estrie >>
About the teacher :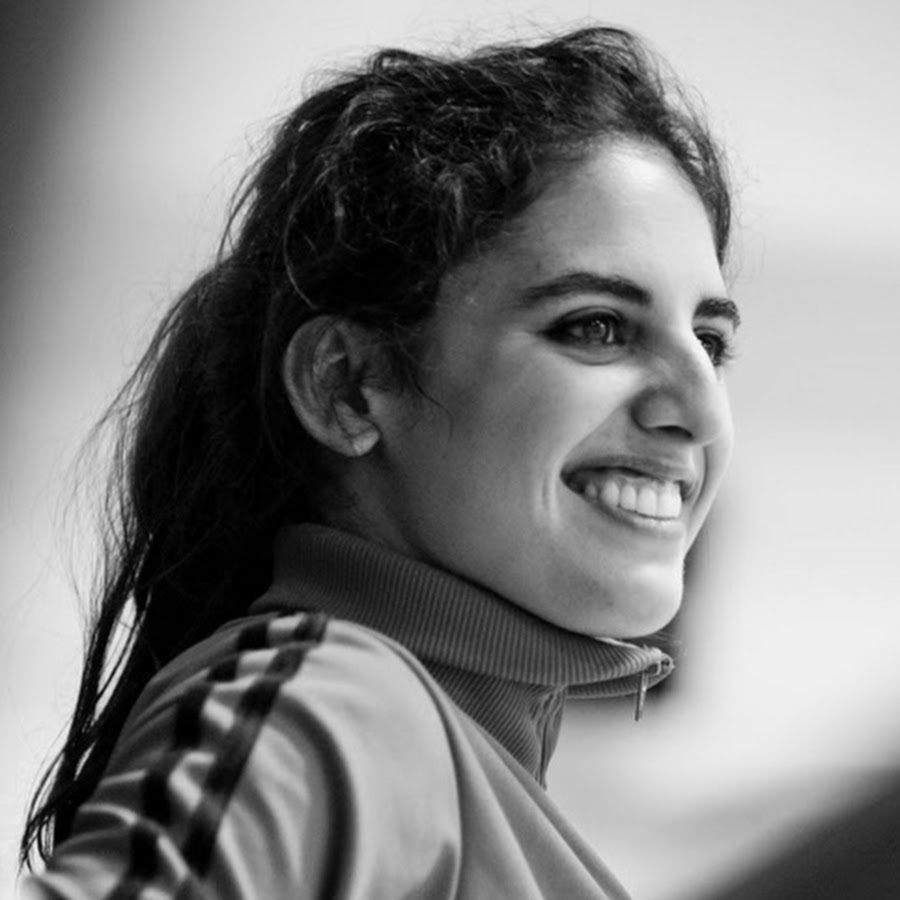 Graduated in contemporary dance in the MTD / Higher School of Arts in Amsterdam (The Netherlands), in 2005 she was awarded a danceWEB scholarship in ImpulsTanz in Vienna and trained with former Olympic gymnastics coach Jaume Miró in Barcelona. She danced in The Netherlands with Katie Duck / Magpie Dance Music Company, Marta Reig Torres and Pere Faura. In Barcelona, she mainly worked with Àngels Margarit / Cia Mudances, as well as Cesc Gelabert, filmmaker Isaki Lacuesta and theater director Iago Pericot, among others. Her own work has received international recognition with several prizes and is habitually present at international stages. She is a guest choreographer for international companies, such as Skånes Dansteater in Sweden, Zagreb Dance Company in Croatia, Conny Janssen Danst in The Netherlands and MiR Dance Company in Germany, among others. She has also collaborated with circus companies Circ Pànic in Catalonia and Compagnie XY in France, and she is a guest teacher at international centres and festivals. She is an associated artist in creation centre La Caldera and a resident artist in theater Mercat de les Flors (2018- 21) in Barcelona. Her choreographic work has been programmed in European and Latin American international festivals as well as in Egypt, Canada and Japan.
photo banner: Barlas Sahinoglu | portrait: Luis Castilla