This integrated dance workshop aims to bring together participants, with and without a handicap, in a friendly atmosphere, in order to create opportunities to meet and exchange on dance.
Through different exercices using games and collaboration, the youth and their parents are called on to move through the space at different levels, to experiment with different speeds of movement, and to invent different ways of moving with each other.
This family activity allows each participant to plunge into the universe of dance according to his or her own abilities, by playing with his or her creativity, and the body's imagination.
About the teacher :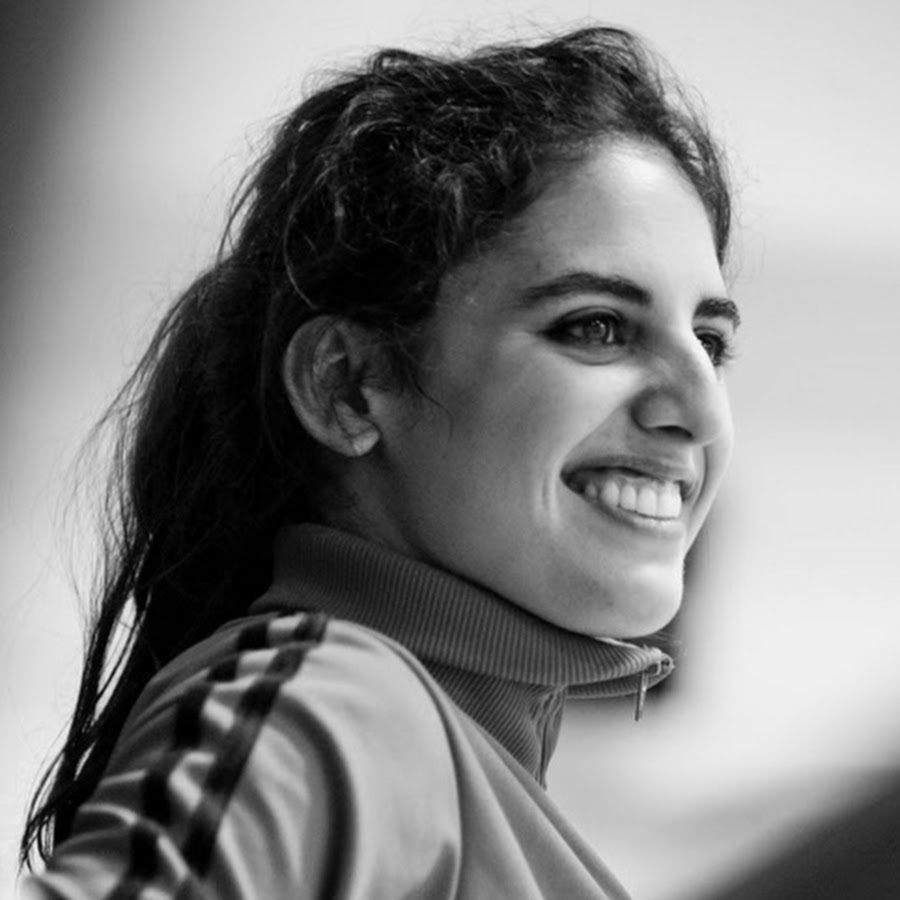 Graduated in contemporary dance in the MTD / Higher School of Arts in Amsterdam (The Netherlands), in 2005 she was awarded a danceWEB scholarship in ImpulsTanz in Vienna and trained with former Olympic gymnastics coach Jaume Miró in Barcelona. She danced in The Netherlands with Katie Duck / Magpie Dance Music Company, Marta Reig Torres and Pere Faura. In Barcelona, she mainly worked with Àngels Margarit / Cia Mudances, as well as Cesc Gelabert, filmmaker Isaki Lacuesta and theater director Iago Pericot, among others. Her own work has received international recognition with several prizes and is habitually present at international stages. She is a guest choreographer for international companies, such as Skånes Dansteater in Sweden, Zagreb Dance Company in Croatia, Conny Janssen Danst in The Netherlands and MiR Dance Company in Germany, among others. She has also collaborated with circus companies Circ Pànic in Catalonia and Compagnie XY in France, and she is a guest teacher at international centres and festivals. She is an associated artist in creation centre La Caldera and a resident artist in theater Mercat de les Flors (2018- 21) in Barcelona. Her choreographic work has been programmed in European and Latin American international festivals as well as in Egypt, Canada and Japan.
Photos: Emmanuelle Roberge